2022 Summit
Building the Future of Local & Regional Seafood Systems
Girdwood, Alaska | October 2-3, 2022
About the Summit
The Local Seafood Summit is a practitioner-centric event. It is for small- and mid-scale seafood harvesters and businesses who are interested in sharing experiential knowledge, learning strategies that make community supported fisheries and direct-marketing businesses successful, and collaborating to build a trustworthy, low-impact, domestic seafood supply system. The summit provides an opportunity for those interested in direct-marketing to learn from established businesses and connect directly with other resources in a network that supports good, clean, fair seafood.
Additionally, a primary goal of the summit is to foster relationships between the seafood industry and the support sectors that are critical to the transition toward socio-ecologically responsible, values-based seafood systems. Therefore, the summit is not limited to fishermen and seafood businesses. Through this gathering, we hope to expand the support structure for North America's small-scale seafood businesses while bringing new and non-traditional partners to the table, providing fresh energy and innovative ideas. We welcome chefs and restaurateurs, entrepreneurs, the media, and others interested in contributing to the Local Catch Network.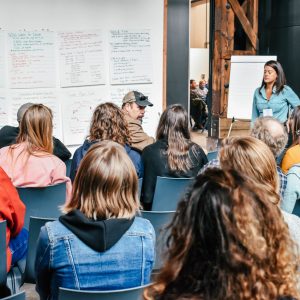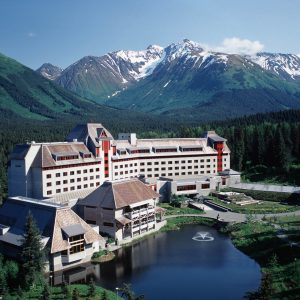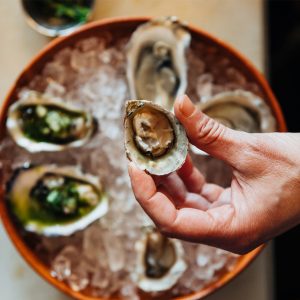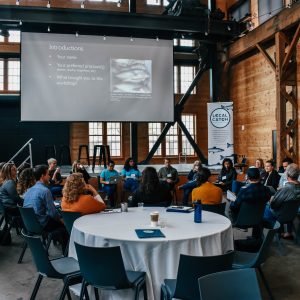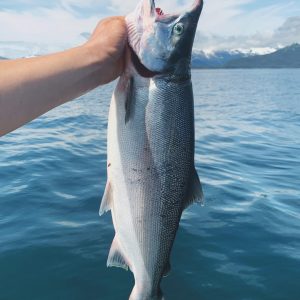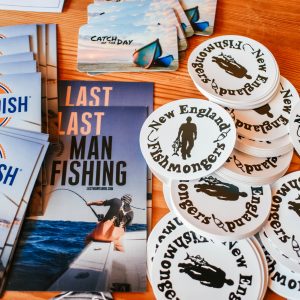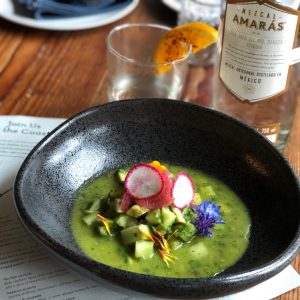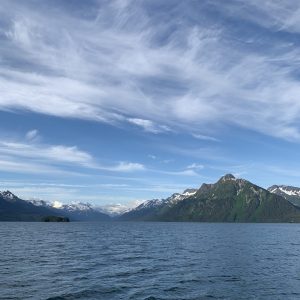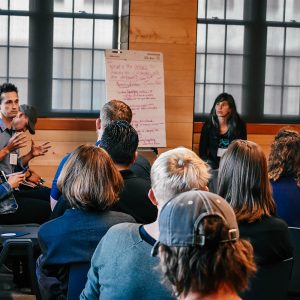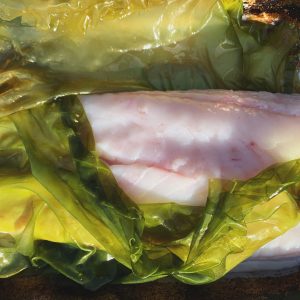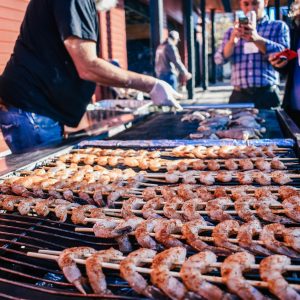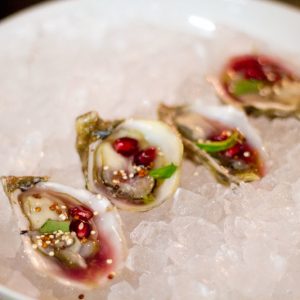 Registration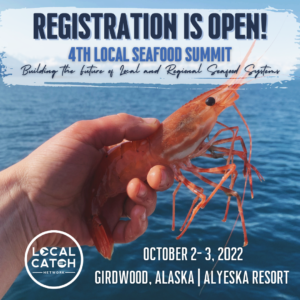 Early Registration- Closed
Future Harvester (Under 30 y/o) – $300 | Available until September 1
General Registration – $350 | Available June 2-September 1
Space is limited and early registration is strongly encouraged. Discount codes will be provided for speakers participating in summit sessions and workshops. Registration for the summit closes on September 1, 2022.
Nelly Hand, Drifters Fish
Emma Kramer, Straight to the Plate-CSF
Melanie Brown, SalmonState & Bristol Bay Salmon Mama
Katy Rexford, Catch 49
Sunny Rice, Alaska Sea Grant
Kate Masury, Eating with the Ecosystem
Robbi Mixon, Alaska Food Policy Council
Colles Stowell, One Fish Foundation
Elizabeth Herendeen, SalmonState
Jon Russel, North American Marine Alliance
Joshua Stoll, PhD, University of Maine
Jordan Richardson, University of Maine