Peter Granger
Washington Sea Grant (retired) & commercial fisherman
Washington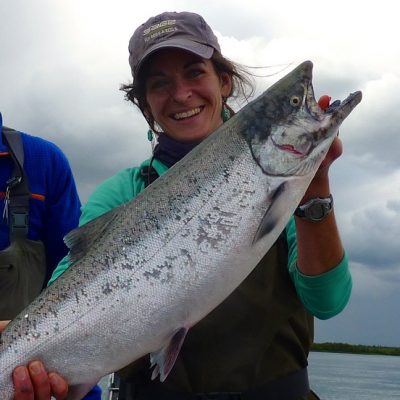 Elizabeth Herendeen
Salmon State
Alaska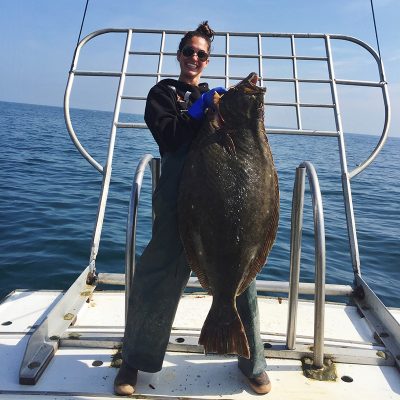 Jordyn Kastlunger
Tuna Harbor Dockside Market & commercial fisherman
California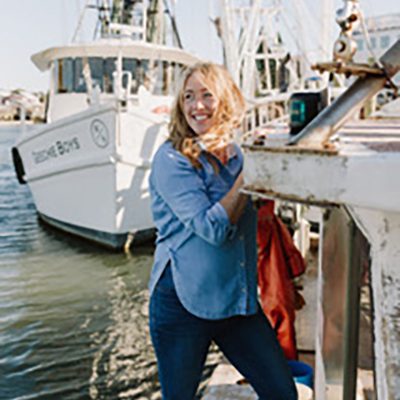 Kerry Marhefka
Abundant Seafood
South Carolina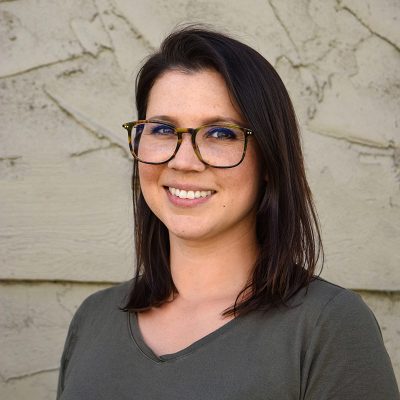 Davee Palmantier
Williams Lake Indian Band
British Columbia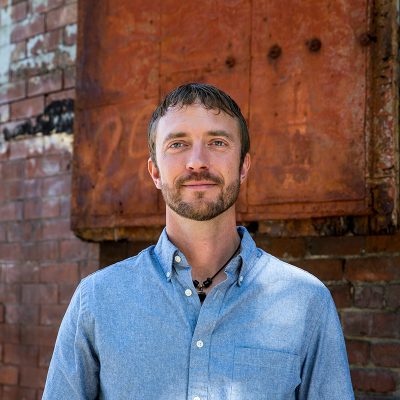 Tyson Rasor
Ecotrust
Oregon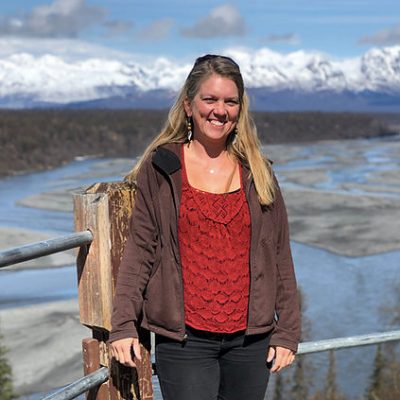 Katy Rexford
Alaska Marine Conservation Council & Catch 49
Alaska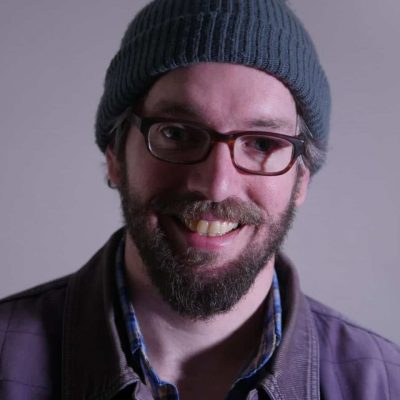 Brett Tolley
Northwest Atlantic Marine Alliance
Massachusetts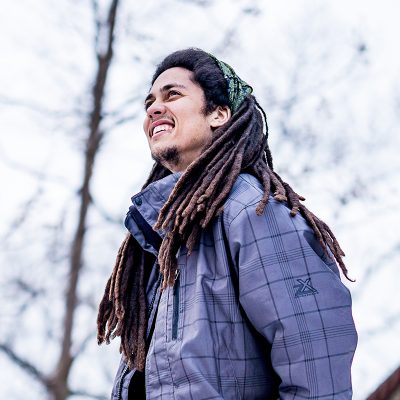 Jon Russel
Northwest Atlantic Marine Alliance
Massachusetts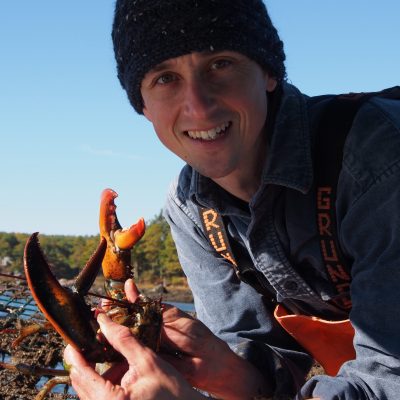 Joshua Stoll, PhD.
University of Maine
Maine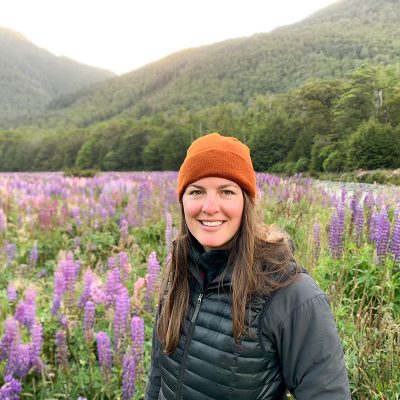 Jordan Richardson
University of Maine
Colorado
Past Steering Committee Members
Lisa Campbell, PhD., Duke University
Erik Chapman, PhD., New Hampshire Sea Grant
Niaz Dorry, Northwest Atlantic Marine Alliance
Elise Gilchrist, Dock to Dish 
Kelly Harrell, Sitka Salmon Shares
Sonia Strobel, Skipper Otto's Community Supported Fishery
Stephanie Webb, University of California
Employment and Volunteer Opportunities
There are no job opportunities at this time.
If you are interested in volunteering, please contact us by emailing info@localcatch.org.